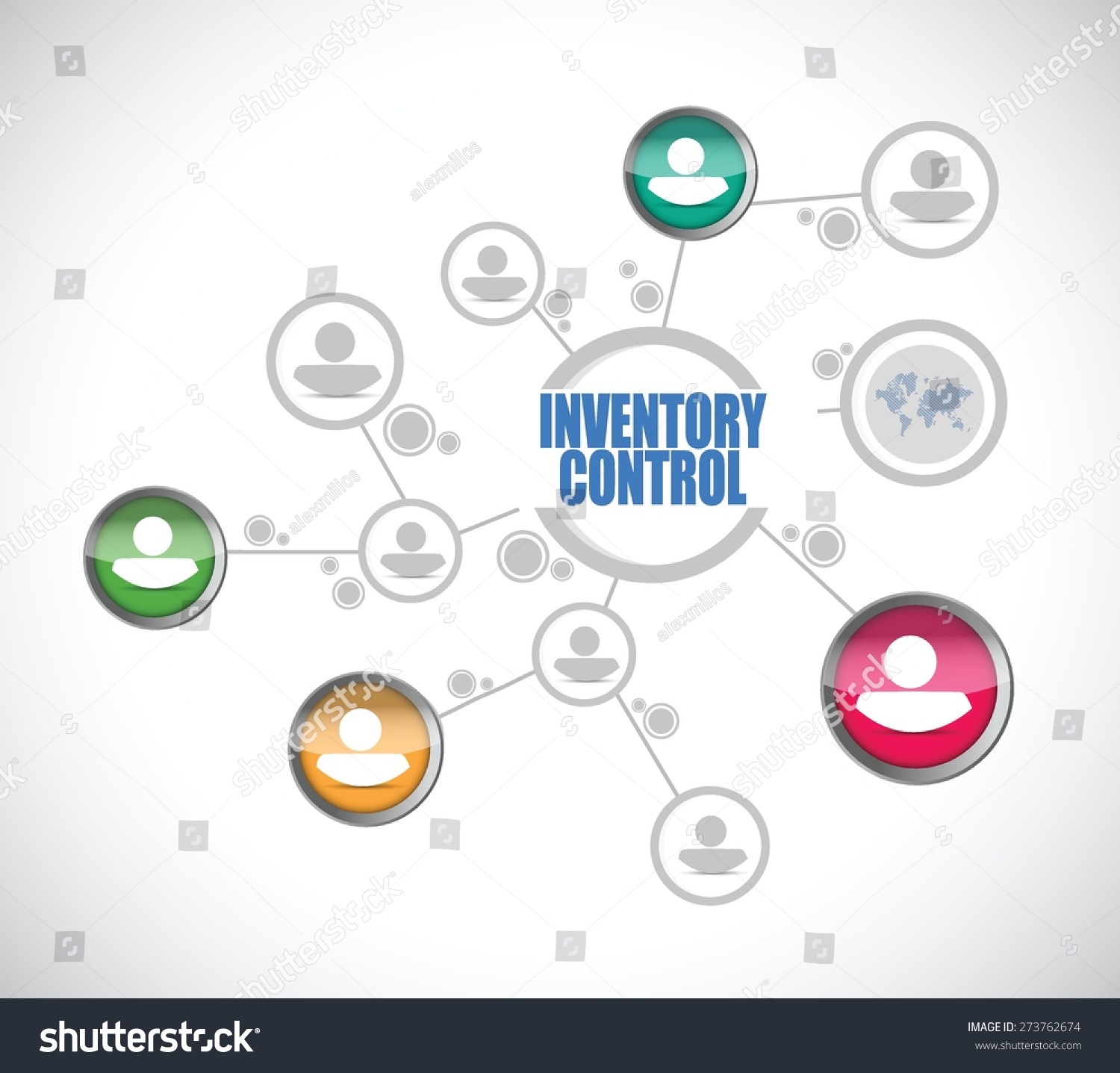 By managing all your general maintenance requirements, we can help generate cost, productivity and efficiency improvements across the whole procurement process.
Using our stock management expertise, we will analyse your process, streamline your supplier base and establish an easily accessible storage system containing key products. Outsourcing the management of low cost products has several key benefits, not least allowing your procurement team to focus on higher value items.
With our extensive supply chain, we can offer thousands of products saving you time & money.